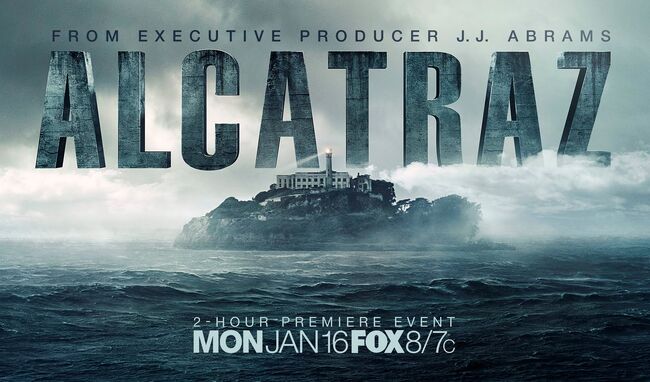 Are you counting down the days until Alcatraz premieres (January 16)? Take a look at the first official promotional art, just released on EW!
A desolate, mysterious island series helmed by J.J. Abrams? Sounds like a winner to me! Who's excited for Alcatraz!?
Ad blocker interference detected!
Wikia is a free-to-use site that makes money from advertising. We have a modified experience for viewers using ad blockers

Wikia is not accessible if you've made further modifications. Remove the custom ad blocker rule(s) and the page will load as expected.